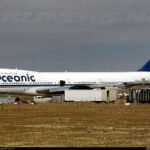 Oceanic Airlines
June 25, 2023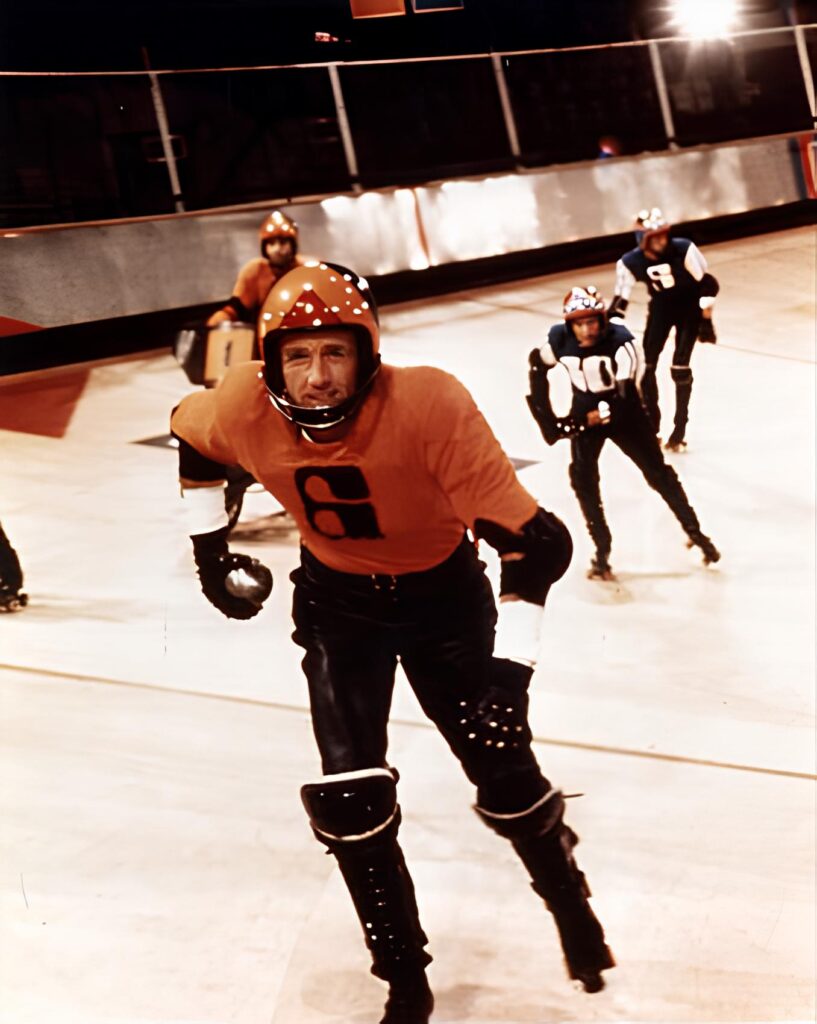 We just released our latest shirt the Number 6 Shirt that Jonathan E. (James Caan) wears during the movie for Houston. Our version has a slightly different take on it as a classic movie with a player within the number 6, and the Energy Corporation listed below it.
Rollerball is a 1975 science fiction sports film directed and produced by Norman Jewison. It stars James Caan, John Houseman, Maud Adams, John Beck, Moses Gunn and Ralph Richardson. The screenplay, written by William Harrison, adapted his own short story "Roller Ball Murder", which had first appeared in the September 1973 issue of Esquire.
Although Rollerball had a largely American cast, a Canadian director, and was released by the American company United Artists, it was produced in London and Munich.
This shirt continues our tradition of finding great movies that are not always as appreciated and finding a unique spin to shoot for. In this case we proudly present our Houston Rollerball shirt.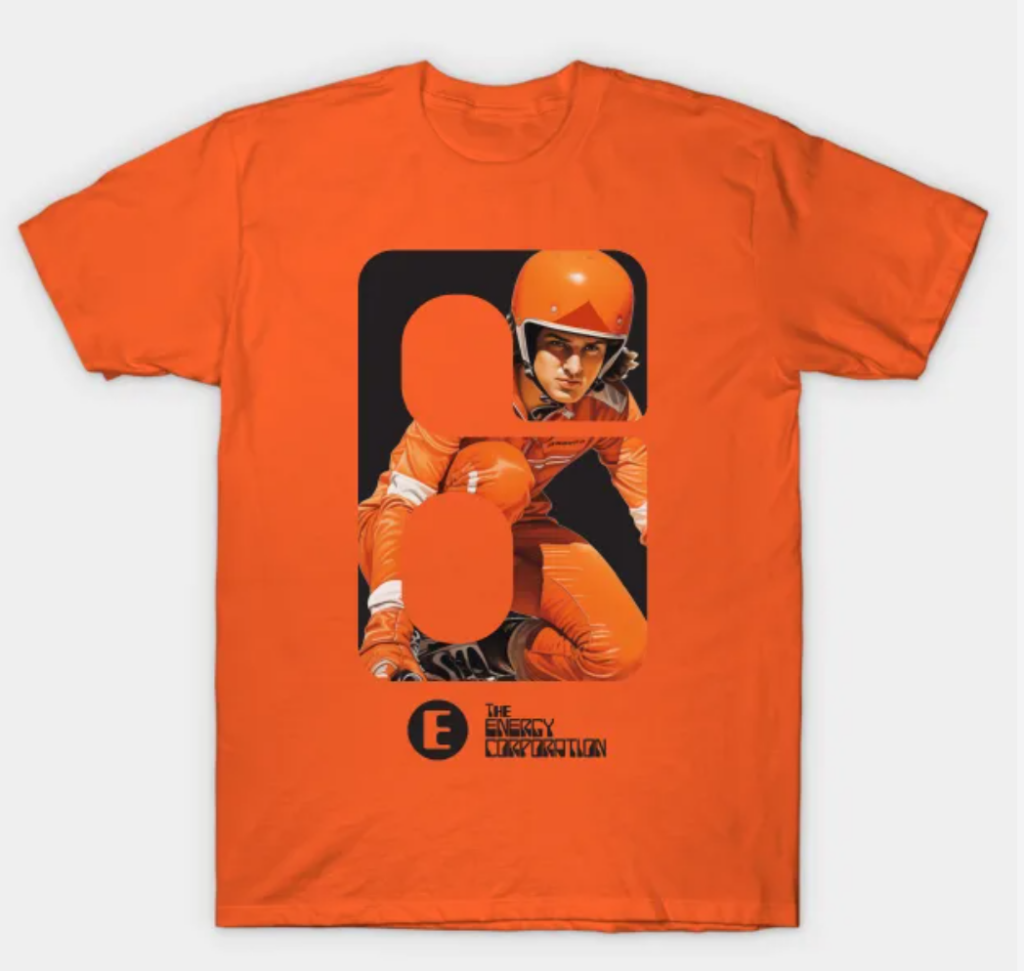 You can check it out here, or click the image link above to order yours today.