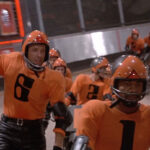 Iconic, long-lasting, the skies of Oceanic Air just got better with the latest t-shirt, which can be yours.
Oceanic Airlines, and less frequently, Oceanic Airways, is the name of a fictional airline used in several films, television programs, and comic books—typically works that feature plane crashes and other aviation disasters, with which a real airline would prefer not to be associated.
While the "Brand" was featured in LOST, we chose to cover the Executive Decision version of this because we loved seeing Steven Segal die in the first 15 minutes of the movie. Now you can sport your favorite airline!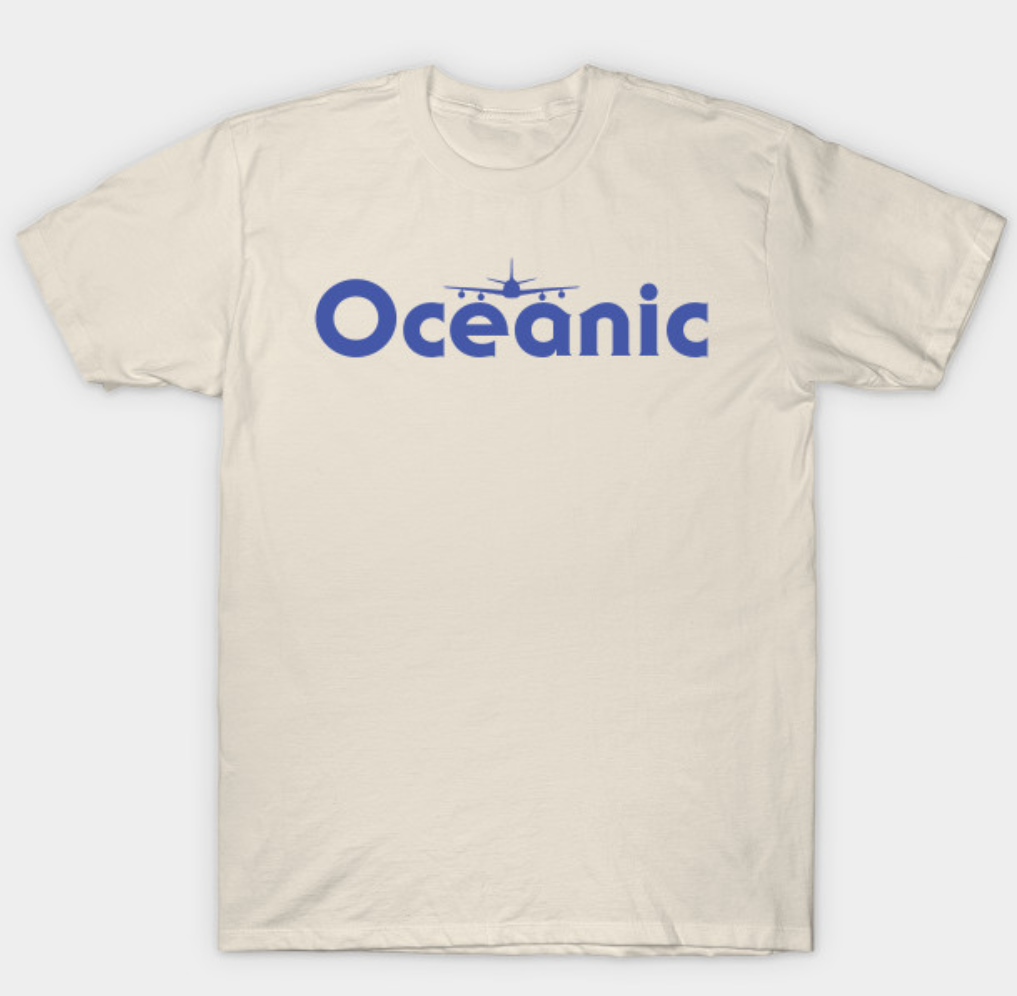 Click the link here or click on the picture to pick yours up today!